Delivering Technology Solutions
Sara Software Systems, LLC founded in July 2004 is a small, woman, minority owned and economically disadvantaged 8(a) business as approved by the Small Business Administration (SBA). Owned and managed by experienced IT professionals, we bring a realistic and knowledgeable approach with 15 years of technical excellence to solve complex federal and commercial IT challenges, transform how organizations operate, and protect our nation's critical infrastructure.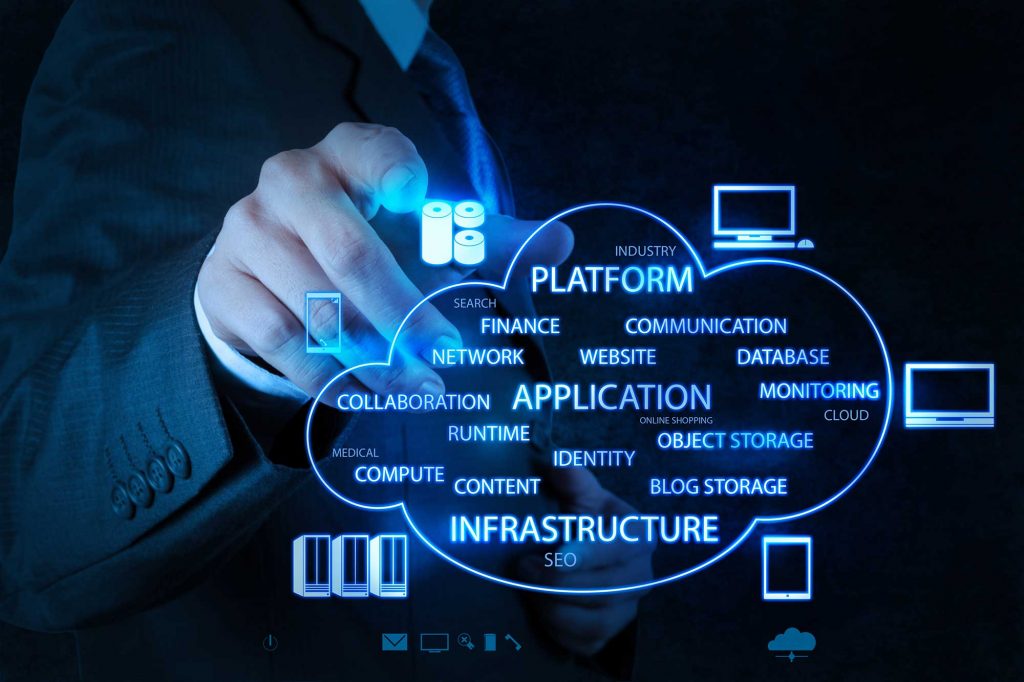 Sara Software Systems, LLC provides a range of professional services with a focus on delivering mission value to our customers. Whether you're supporting national security or the financial sector markets, our team brings cutting edge software IT solutions to advance any organization's cybersecurity while increasing speed to stay competitive in today's market. Learn more about how our service can help your organization.
Over the years, IT Objects has been entrusted with delivering vital services for the U.S. government and leading private and public sector organizations. Here is a list of some of our prominent customers: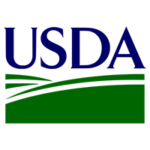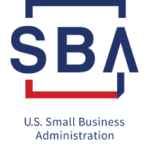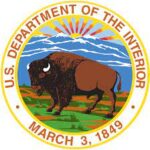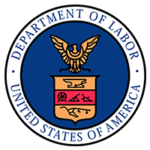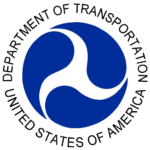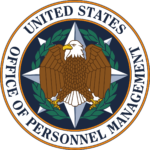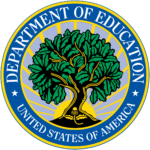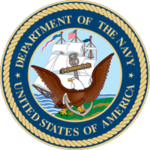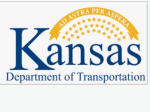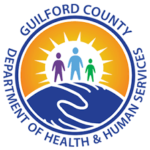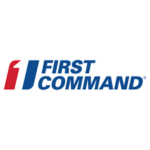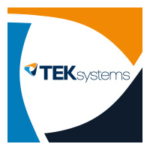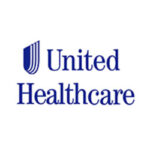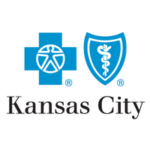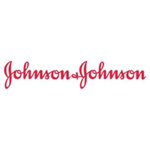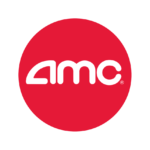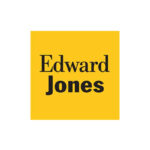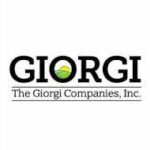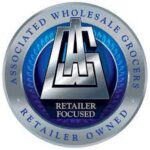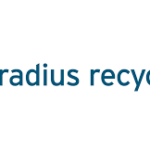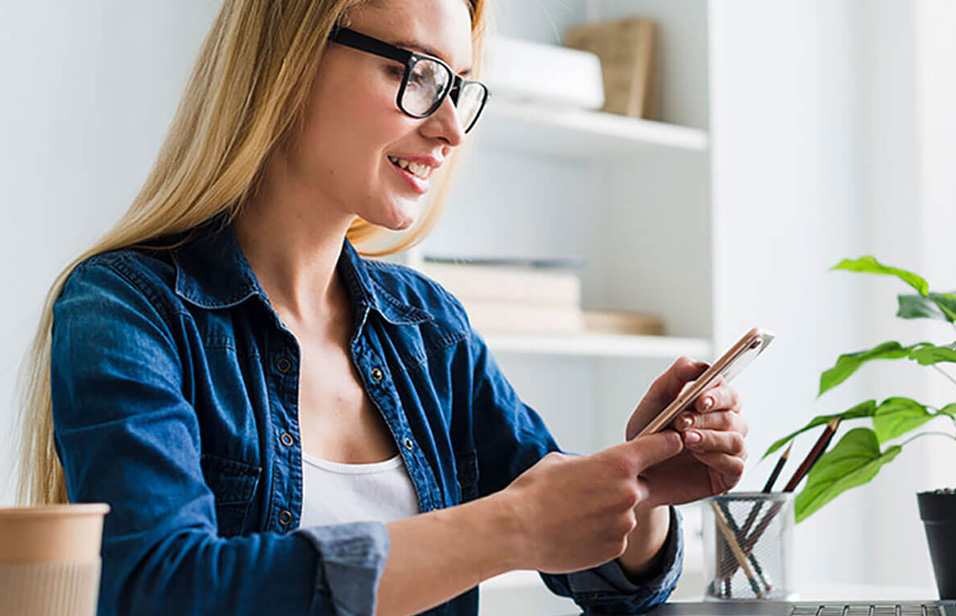 Are you looking to join an innovative, quality-focused, collaborative team? Here at Sara Software Systems, we take pride in the caliber of our team and their passion for continuous improvement and development. We emphasize the importance of a balance between innovation and quality to provide effective solutions in a service-centered environment. If this sounds like a great fit for you please check out our current openings.
We partner with IT institutions, vendors and others so we can provide you with the best offers for your software products. We believe transparency is key to earning and maintaining your trust, so below is a list of our partners. We strive to keep this list up-to-date, but we are always working to add more partners.