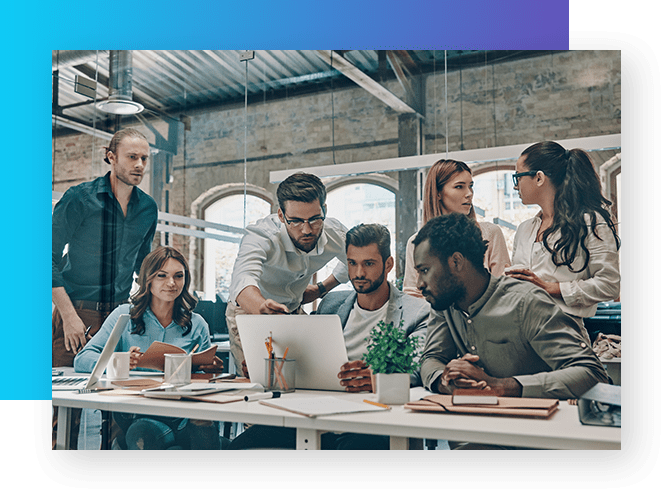 Sara Software Systems, LLC founded in July 2004 is a small, woman, minority owned and economically disadvantaged 8(a) business as approved by the Small Business Administration (SBA).
Sara Software Systems, LLC is a process-driven and quality-focused company and we are appraised at Maturity Level (ML) 3 by the CMMI Institute for both DEV + SVC. Our CMMI DEV ML3 appraisal was specifically focused on Agile and DevSecOps. We are International Standards of Organization (ISO) 9001:2015, ISO 20000-1:2011 and ISO 27001:2013-certified.
Sara Software Systems, LLC is a leading technology Services provider with focus in Application Development and Modernization, Agile Transformations, Program Management , Information Technology , Software development, Cybersecurity, IT infrastructure, Business Process Reengineering, Service Desk and IV&V services for Federal Agencies and commercial organizations. We serve the business needs of our customers by providing strategy, program management, architecture, and sustainment of information technology solutions both in traditional waterfall and agile methodologies that transform ideas to value.